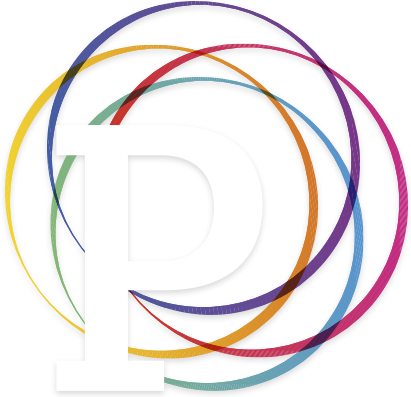 User access
Register
PARTICIPA is a social research project led by the Institut Guttmann and aimed at knowing and understanding how to promote the participation in society of people with disabilities, with the aim of transforming it to make it fully inclusive.
By participating in the study, you will learn how to increase participation and you will receive recommendations to do it in an effective equality of opportunities. Together we remove barriers and build a better society!

Completed easy-to-read questionnaires
Know more about the project
In this section you wil find information about the research project and the team, as well as tips and good practices.
Home