Superar l'Ictus Barcelona
We orientate and support people who have suffered a stroke and their environment with the intention of improving their quality of life.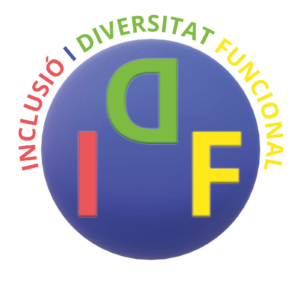 Associació Inclusió i Diversitat Funcional (IDF)
It works for the inclusion of all people with functional diversity in Sant Joan Despí (Barcelona), giving support, making proposals, workshops, activities and finding the necessary resources so that it becomes a 100% inclusive town. Its aim is the socio-educational inclusion of all people with functional diversity.

Associació Catalana de Persones amb Malalties Neuromusculars (ASEM Catalunya)
Non-profit entity formed by people affected by neuromuscular and other rare diseases, their families, professionals and others. From 2014, the Association has been recognized as a Psicosocial Care Centre for People with Neuromuscular and Other Rare Diseases. Its mission is to achieve the improvement of the quality of life and the environment of people with neuromuscular or rare diseases and their families.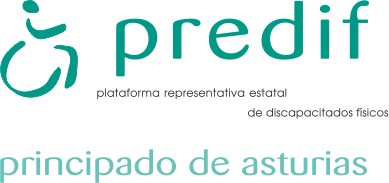 Non-profit organization, at regional level that represents and carries out programs in favor of the group of people with severe disabilities, directly and indirectly, promoting actions for the benefit of the whole group. It has more than 30 years of experience through its State Federation and its member Associations. We work to provide services and enhance the resources available to people with greater needs to respond to existing needs. Our mission: "to promote equal opportunities and improve the quality of life of severely affected people with physical disabilities".
Federación Nacional Aspaym
The National Federation ASPAYM (Association of people with spinal cord injury and other physical disabilities) is a non-profit association and declared of Public Utility, which was founded in 1979 with the purpose of promoting the improvement of the quality of life of people with spinal cord injury and other physical disabilities as well as their families and / or relatives. During these 40 years, ASPAYM has been expanded throughout the national territory, being at this moment in 11 Autonomous Communities through 18 associations, 2 Foundations and 2 Federations, becoming the main associative exponent in Spain with more than 7,000 associates and representing more than 30,000 people.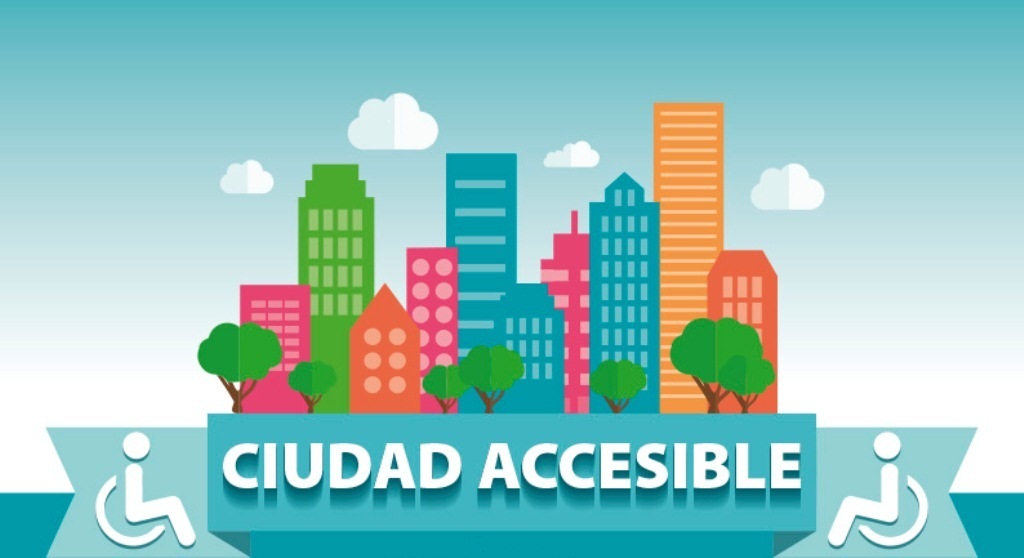 Asociación Ciudad Accesible
Ciudad Accesible was constituted in December 2002 with headquarters in Ciudad Real, as a non-profit organization, of provincial scope, whose main objective is the improvement and defense of the living conditions of people with physical functional diversity, fundamentally of people with permanent reduced mobility. Some purposes of our association: 1) to promote and improve accessibility in the provincial area, 2) that all institutions and public and private entities comply and enforce the Accessibility Law of Castilla-La Mancha, and 3) to collaborate with public and private entities in actions for the elimination of architectural, urban and transport barriers.
Asociación Sociocultural ASCM
More than 30 years of experience for the full inclusion of people with disabilities. ASCM Sociocultural Association was born in 1987, founded by a group of people with disabilities seeking greater empowerment of the group in society. With more than 1500 associates, we currently work on disability in a transversal way in different areas, providing an innovative and transgressive point of view. Our scope of action is located in the autonomous community of Galicia. One of the fundamental pillars of our entity is the team of inclusive volunteers, formed by about 50 people with diverse abilities, who enrich the way of doing of the ASCM with each of their contributions.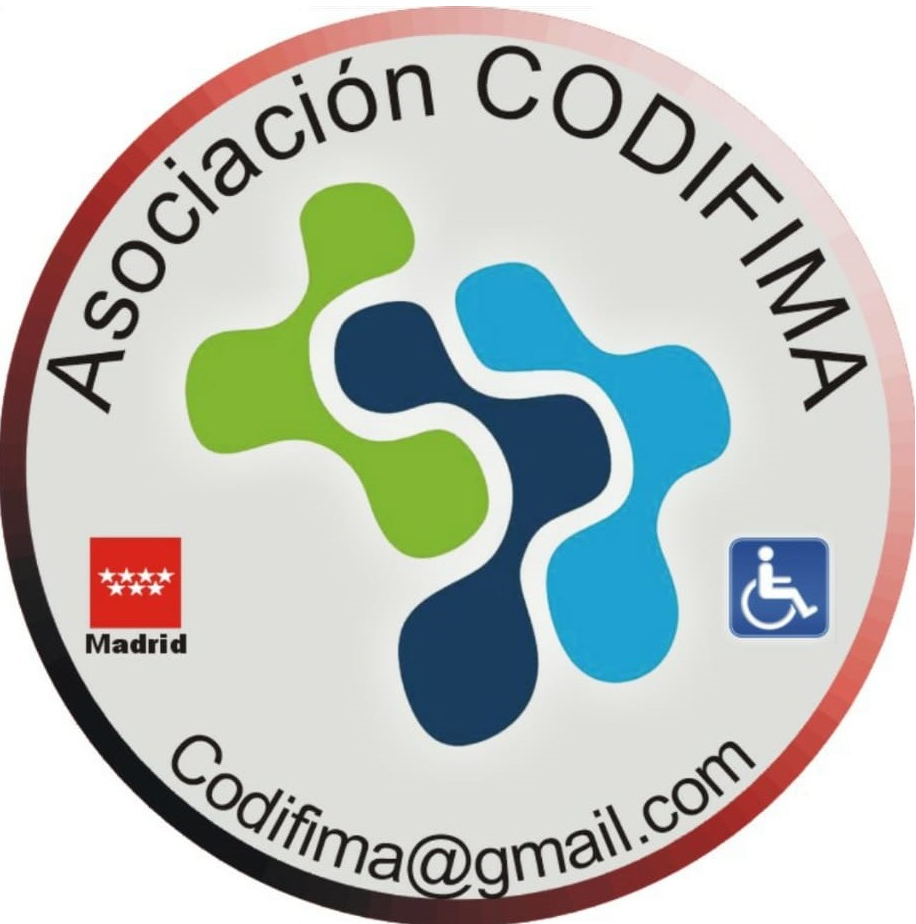 CODIFIMA Madrid
CODIFIMA is an entity with development in the Community of Madrid that looks out for the defense of the rights of people with physical disabilities, working on aspects such as universal accessibility, labour integration and sensibility.

B-swim
A non-profit organization with a social initiative that uses sport (swimming) as a driving force for social transformation. For EVERYONE, without discrimination.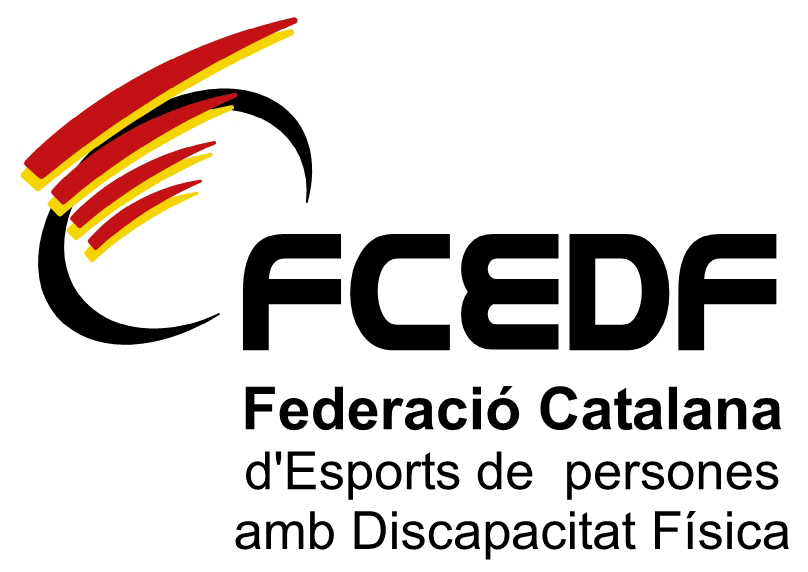 FCEDF
Entity in charge of the promotion, management and coordination of the practice of the specific sport modalities and disciplines recognised for people with physical disabilities in Catalonia.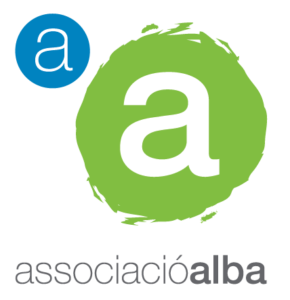 Grup Alba
Grup Alba is composed by different social initiative organizations whose mission is to acompany people to achieve their dreams and goals by offering quality resources and services and promoting an inclusive and committed territory. We work to give response to the future needs of people with intellectual disabilities and mental health issues and we mainly work in the regions of Urgell, Segarra and Pallars Jussà. We also promote the provision of services open to everyone in the fields of education and leisure; training, integration and employment; housing and health. We are committed to being a more sustainable social economy company, working in network and generating alliances with companies and organizations of the territory.

Vedruna Tàrrega
A school with a long history that covers all the educational stages. Currently, it offers the Intermediate Level Training Cycle in Care for People in a Situation of Dependency, which actively participates in projects to promote a fully inclusive society.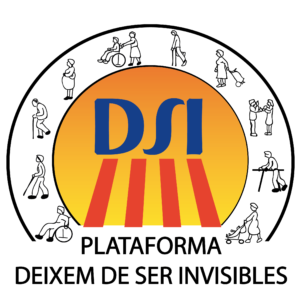 Plataforma Deixem de Ser Invisibles (DSI)
DSI is a non-profit organization in the city of Badalona, which collaborates with any person, entity, company or government, with the aim of creating spaces of cohesion and participation to achieve universal accessibility, through the creation of an Accessibility Council and programs of specific actions and activities.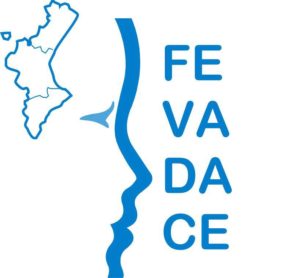 FEVADACE (Federation of Acquired Brain Damage of the Comunidad Valenciana)
Entity that represents the associative movement of people with Acquired Brain Damage (ABD) and their families and collaborates with the different member associations to promote the inclusion and full citizenship of people and families with ABD in a fair and supportive society.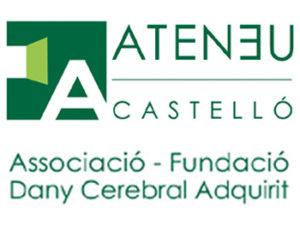 Fundació Dany Cerebral Adquirit Ateneu Castelló
A healthy organization, structured as a Foundation and an Assotiation of public interest constituted by families and people with Acquired Brain Damage. "We accompany individuals and families whose lives have been suddently interrupted by brain damage, in the defense of their rights to equality and social participation; we provide information and support in the process of returning home, promoting personal autonomy through innovative resources.

Federación COAMIFICOA
Federación Coamificoa groups territorial entities that work in the defence of the rights of people with physical disabilities, raising awareness in society and developing projects on labour integration, gender violence and disability, universal accessibility and technical aids.

Fundación ASPACE Baleares
Fundació ASPACE is the reference centre in the Balearic Islands where any person with Cerebral Paralysis or related disabilities can find the necessary support to carry out their life project.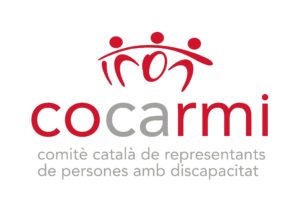 COCARMI (Catalan Committee of Representatives of People with Disabilities)
It was created almost 25 years ago and is made up of a dozen federations and associations that give a voice to people with disabilities in Catalonia, whether they have a physical, organic, intellectual, sensory, mental disorder or multiple disabilities. COCARMI is made up of ACAPPS, COCEMFE Catalonia, DINCAT-Full Inclusion Catalonia, Down Catalonia, ECOM, Catalan Autism Federation, FECETC, FEDER in Catalonia, Mental Health Federation Catalonia, FESOCA, FEPCCAT and ONCE Catalonia. At national level, it is a member of CERMI, which represents some 3.8 million people with disabilities in some 7,000 associations. It is also a member of the Table of Entities of the Third Social Sector of Catalonia and the Children's Platform of Catalonia (PINCAT).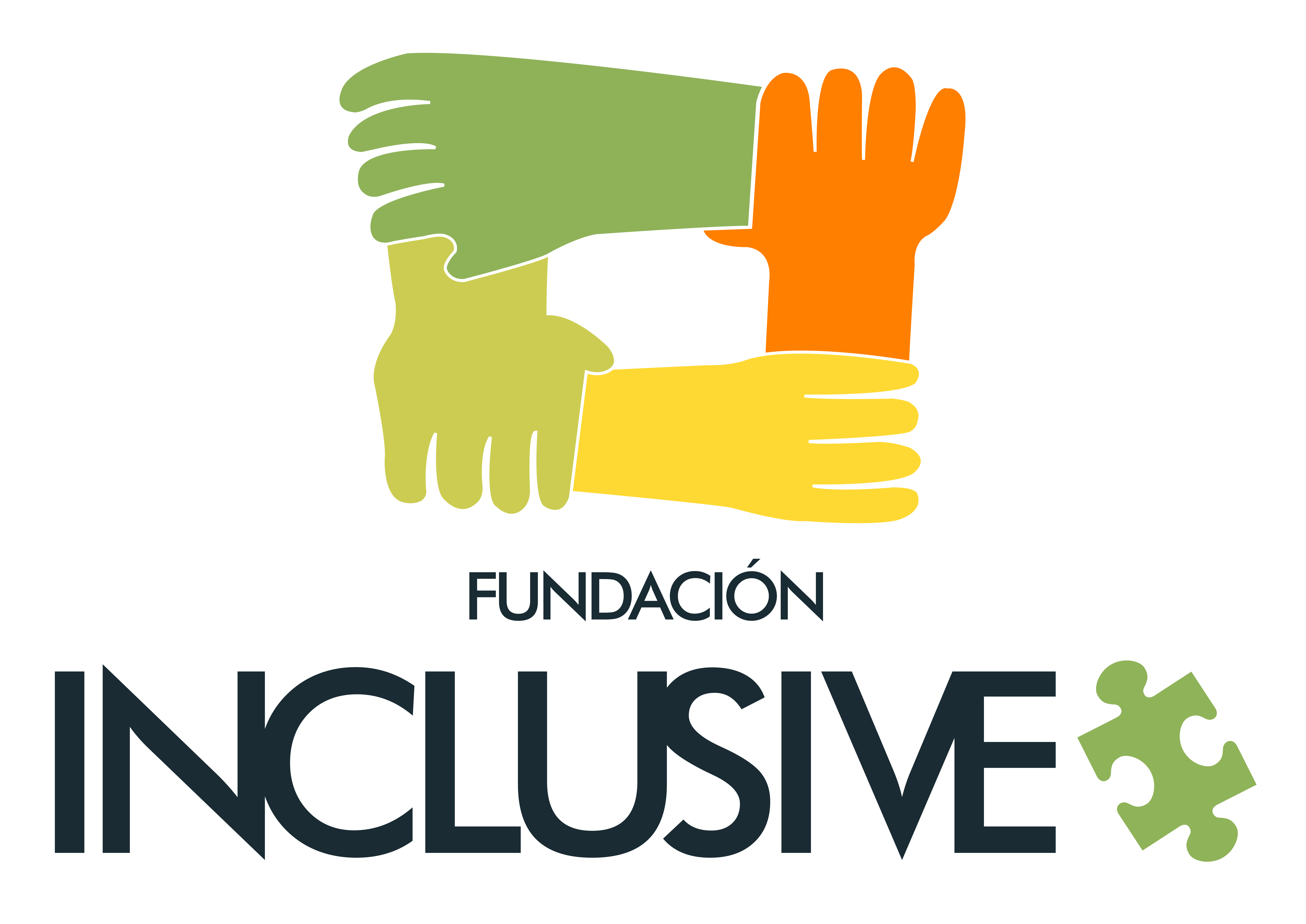 Fundación Inclusive
Our mission is to defend the dignity of people in situation of dependency and support their families in order to improve their living conditions. The services that we provide are based on methodologies supported by 5 guiding principles: Rights, planning centred on the person with a disability, integration, normalisation and inclusion.

DINCAT
Dincat is the main representative of people with intellectual disabilities in Catalonia, which brings together almost 300 social entities and represents the rights of more than 40,000 people with intellectual disabilities and their families in the territory. Through the values ​​of commitment, dignity and equal opportunities, the federation works every day with the aim of guaranteeing decent social and labor inclusion, as well as ensuring a fairer life for these people and their families.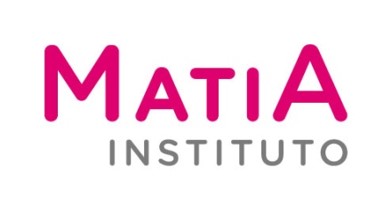 Matia Institute
It is the unit of Matia Fundazioa dedicated to the generation of applicable knowledge and its dissemination in society (R+D+i). One of the biggest challenges in gerontology is to help older people continue to maintain the highest possible levels of autonomy and independence. At the Matia Gerontological Institute, together with the Matia Fundazioa, we work on innovative projects to promote autonomy in daily life and the dignity of older people, with the ultimate goal of achieving their well-being.

Royal Board on Disability
An autonomous body attached to the Ministerio de Derechos Sociales y Agenda 2030, whose aim is the promotion and improvement of the rights of persons with disabilities, as well as their personal development, social inclusion and prevention of disabilities through the planning of policies, strategies, plans and programmes relating to disability.
Collaborating Organizations