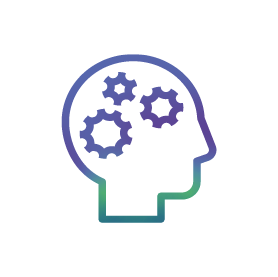 Employment
Many studies show that the labor market is one of the areas that presents most restrictions on the participation of people with disabilities. At the same time, it is considered that being employed or working in other productive activities (paid or unpaid) brings benefits for personal well-being and quality of life.
The United Nations Convention recognizes the right of people with disabilities to work on an equal basis with others; this includes the right to have the opportunity to earn a living with a freely chosen or accepted job in a labor market and work environment that are open, inclusive and accessible to people with disabilities (art. 27).
Together we remove barriers and build a better society
Collaborate to build a more inclusive society!
Employment