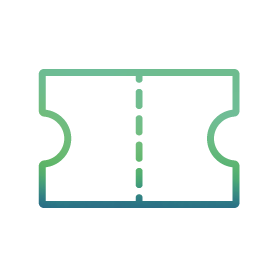 Leisure
Doing leisure activities is linked to a better quality of life and satisfaction, but there are still few inclusive leisure spaces where everyone can participate. The most frequent difficulties for people with disabilities to access leisure are due to economic reasons, architectural barriers and lack of information.
The United Nations Convention recognizes the right of people with disabilities to participate, on an equal basis with others, in cultural life, recreational activities, leisure and sport (art. 30).
Together we remove barriers and build a better society!
Collaborate to build a more inclusive society!
Leisure